Who We Are ?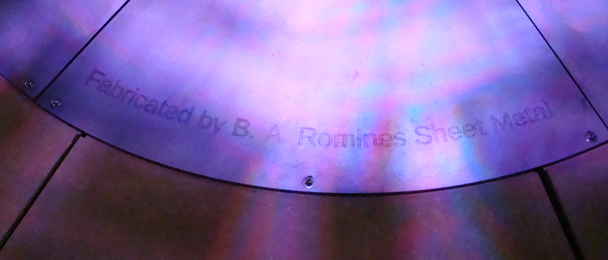 B.A.Romines Sheet Metal, Inc is a full services HVAC contractor. We are dedicated to your sheet metal needs and our history of success as a company is thanks to the excellent training and experience of our workers and project managers, who are dedicated to completing your commercial, industrial or green project on time, safely, and to the highest standards of quality. We work closely with our clients to plan, fabricate and install the best product for your precise needs, without interrupting the everyday operations of your business, facility, plant or structure.
Our mission is to exceed our customers expectations!
All of us at B.A. Romines Sheet Metal recoginize that our customers are the life line to our business. We are committed to installing our products in a timely manner with the highest priority placed on quality.
From
Start

to

Finish

we serve your every need!